HISTORY OF GRACO SP. Z O.O. (LLC)
OUR BEGINNINGS
GRACO Sp. z o. o., with its seat in Warsaw, was founded in 1991 by Krzysztof Pawluczuk who, from the beginning of the company's existence to this day, has been working  as the President of the Management Board, caring about the highest quality, advanced technology, and safety of the products and services offered, in order to meet the expectations of company customers.
From the very beginning of our activity, we have been successfully cooperating with the Austrian company Palfinger, which is a leading manufacturer of hydraulic working machines, designed primarily for installation on truck chassis. GRACO, as the general representative of the Palfinger company, introduced products of this brand to the Polish market, providing the following new products for Polish users for the first time in history:
Palfinger loader crane in 1992,
Epsilon timber crane and Palfinger

 

railway crane in 1993,
Palift hookloader

 

in 1996.
Since then, we have delivered several thousand devices to many satisfied customers across the country.
Over the three decades of operation, thanks to the dynamic development and great commitment of the team of employees, the company GRACO has achieved a strong position on the domestic market for the sale, installation and service of lifting devices. Since 2004, we have been producing complete trucks with hydraulic loading devices at our plant in Gliwice. In 2012, as part of the investment policy, the main goal of which is to further develop the company's operations and strengthen its position on the market, we launched a modern production and service facility in Płochocin.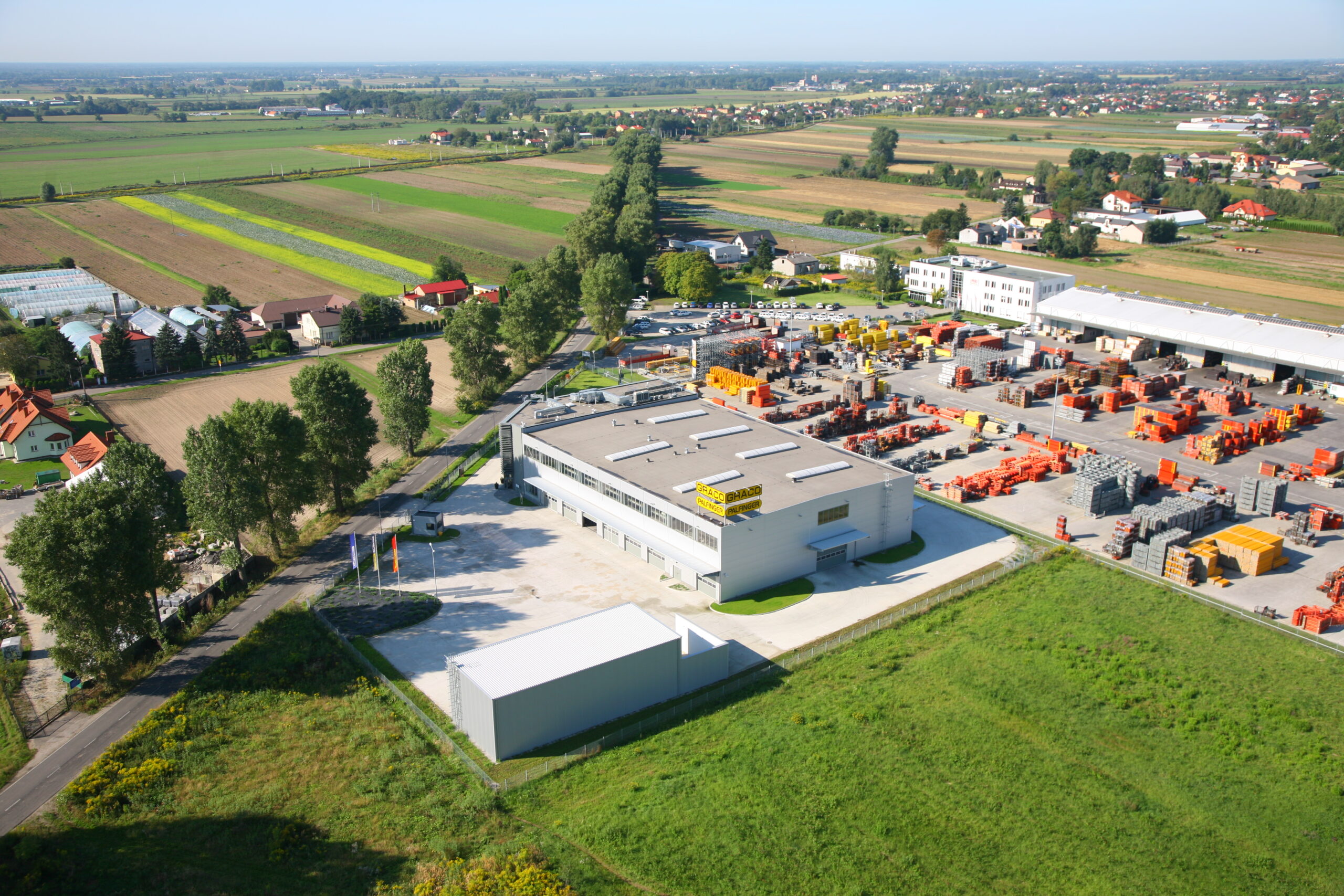 From the beginning of its existence, the company has generated annual profit, which is largely allocated to the investment and development needs of the company. GRACO's successes have been noticed in the business environment, which has awarded the company with a number of awards, including a high place in the 2010 and 2019 Forbes Diamonds ranking for companies that increase their value the fastest, or the "Certificate of Business Credibility" awarded by Dun & Bradstreet for the highest rating of the company's financial stability in 2009. We are glad that we can develop the national economy together with our clients.