ACCESSORIES AND CRANE TOOLS
SALE OF ACCESSORIES AND CRANE TOOLS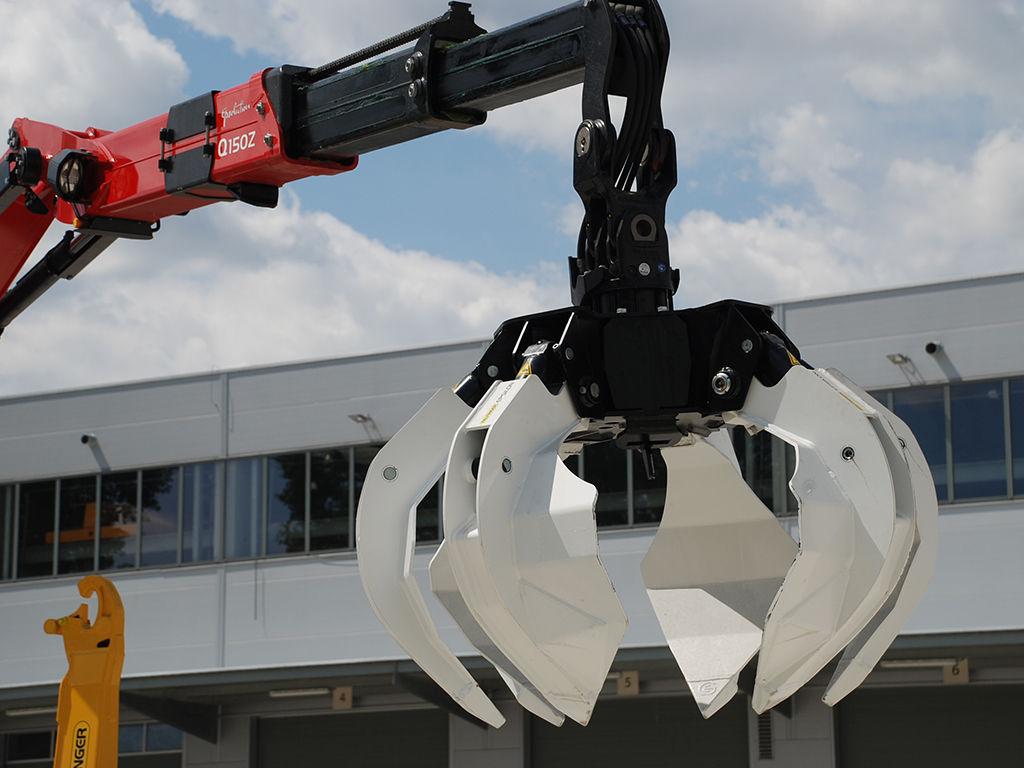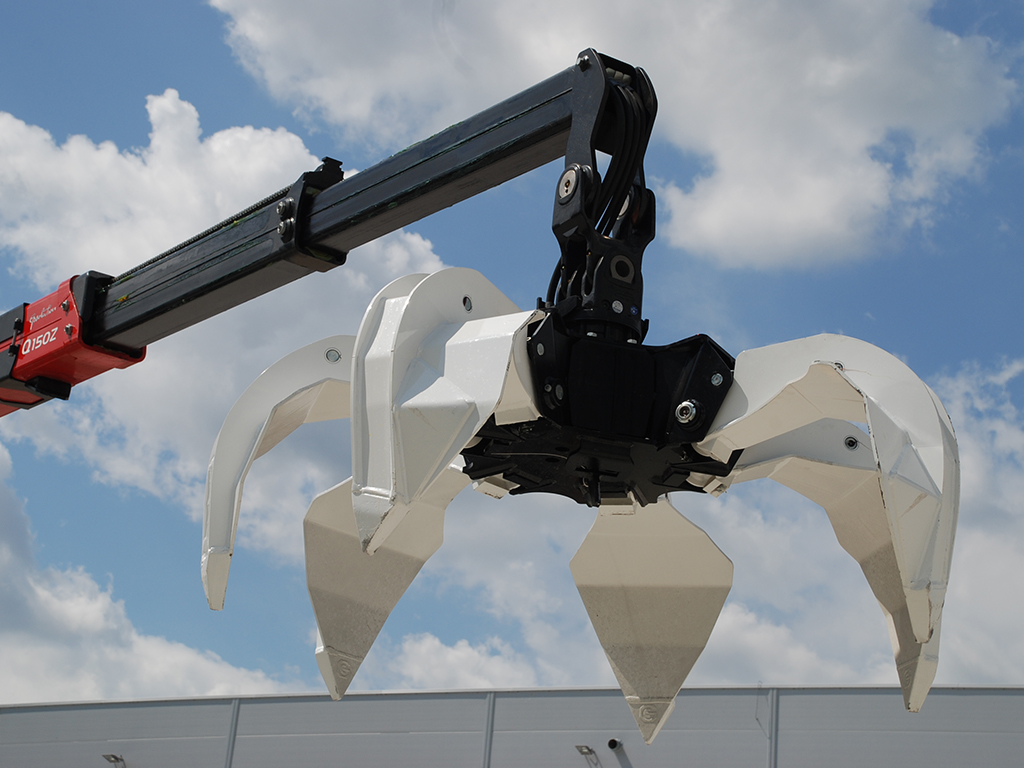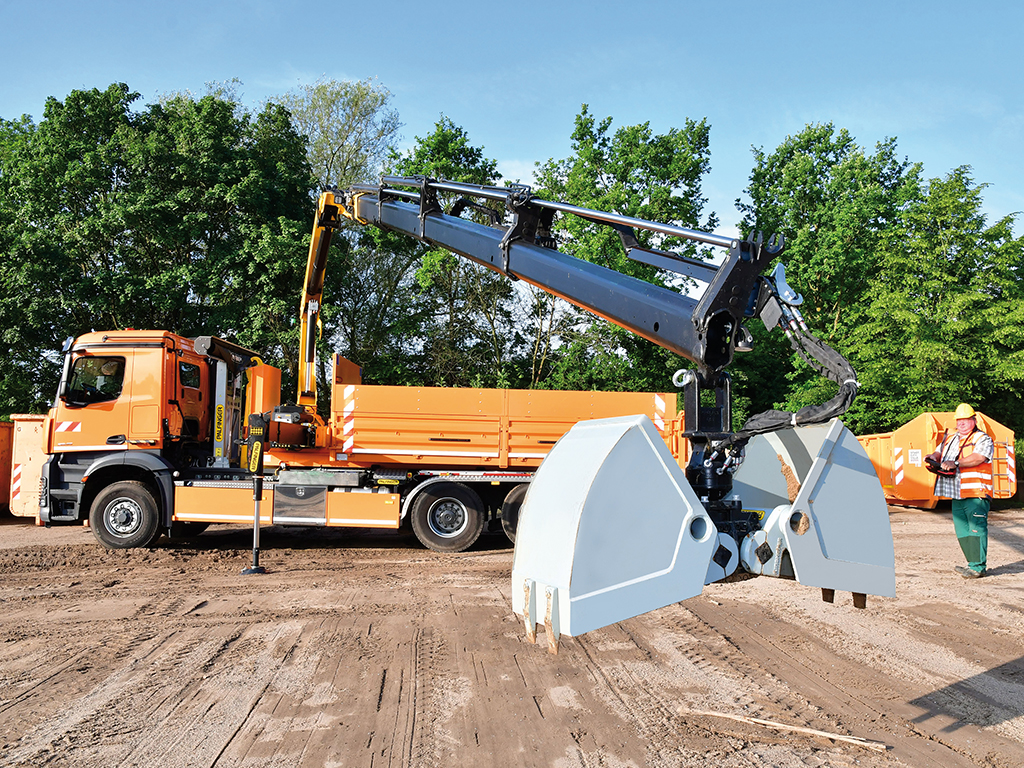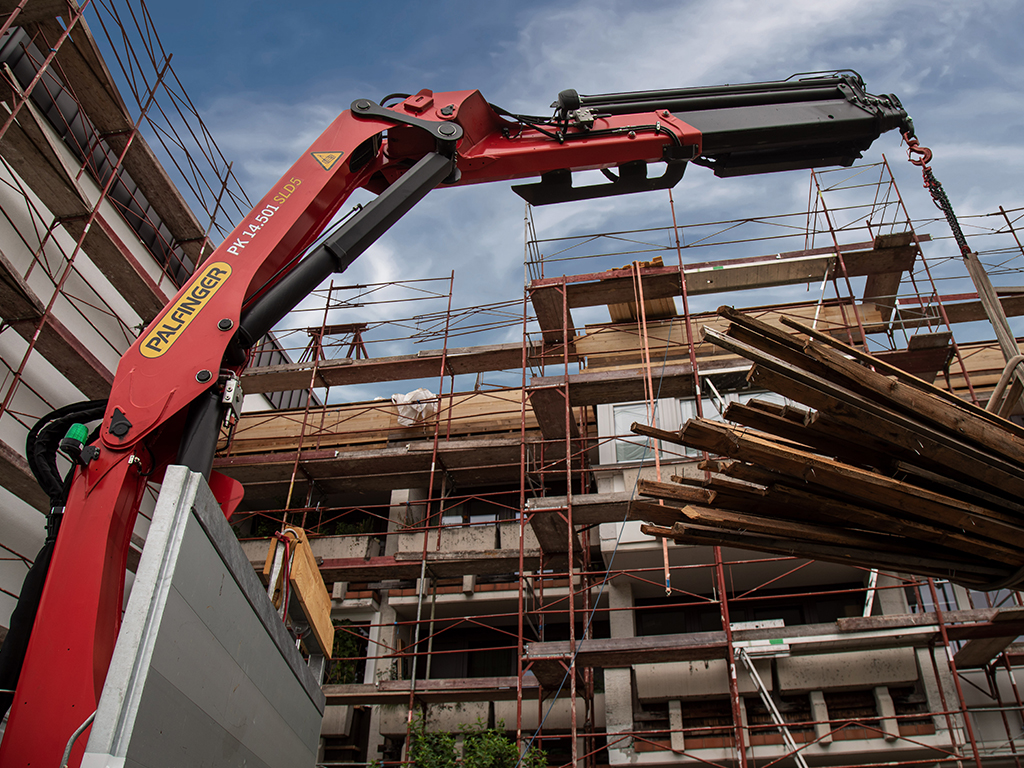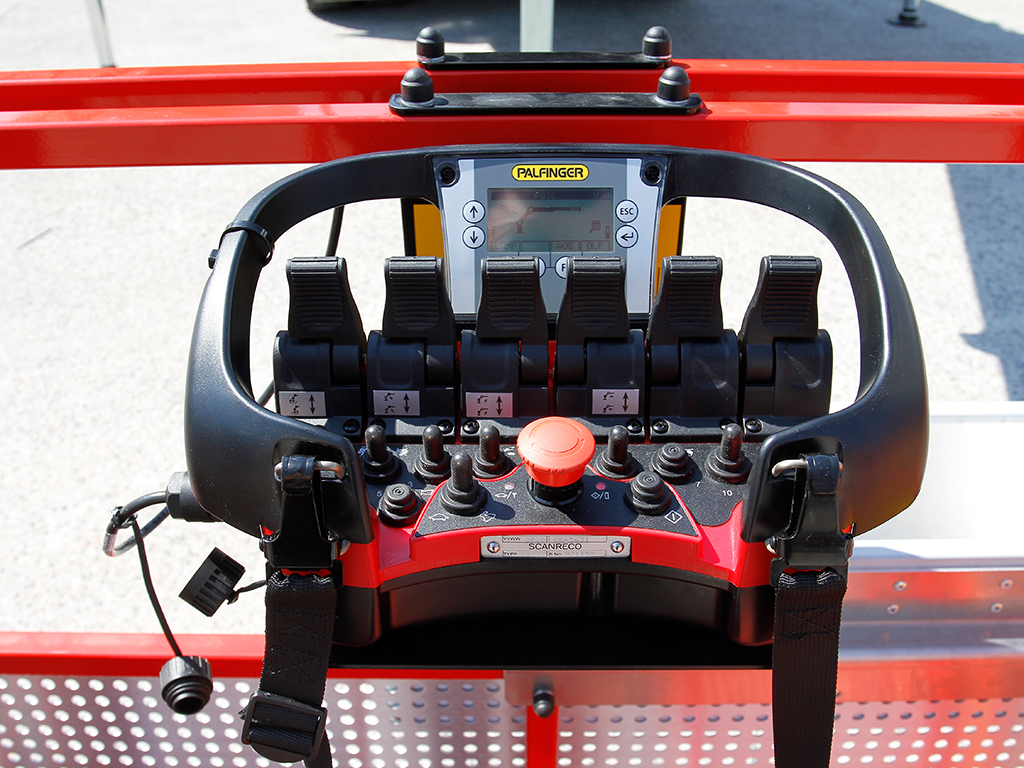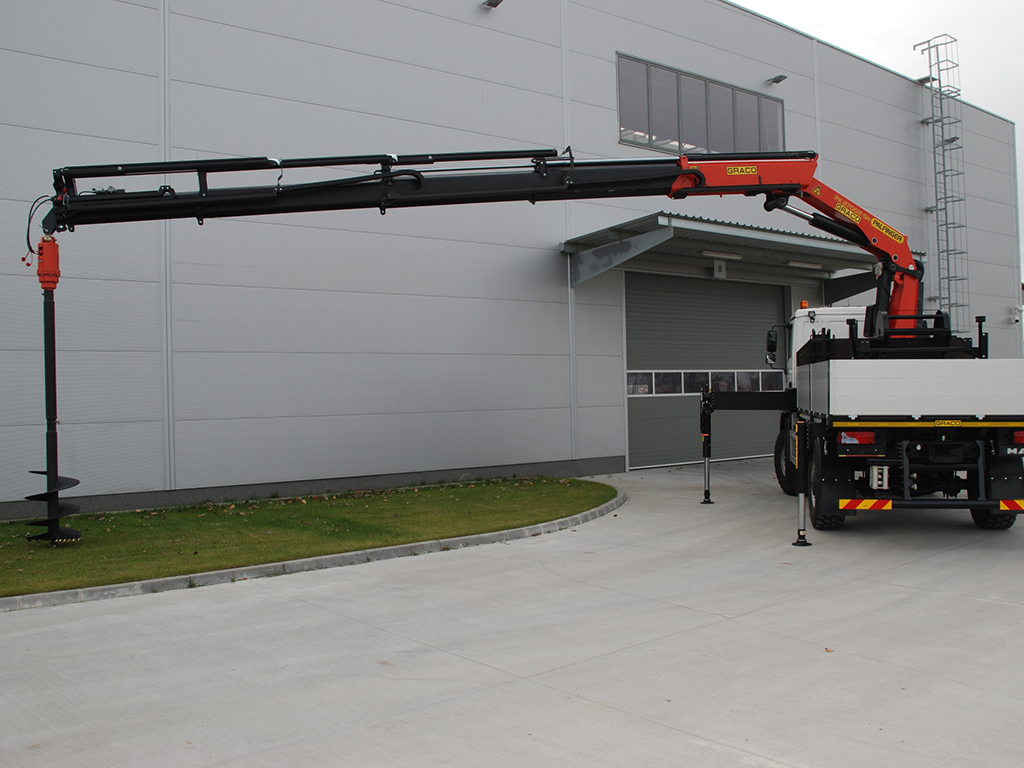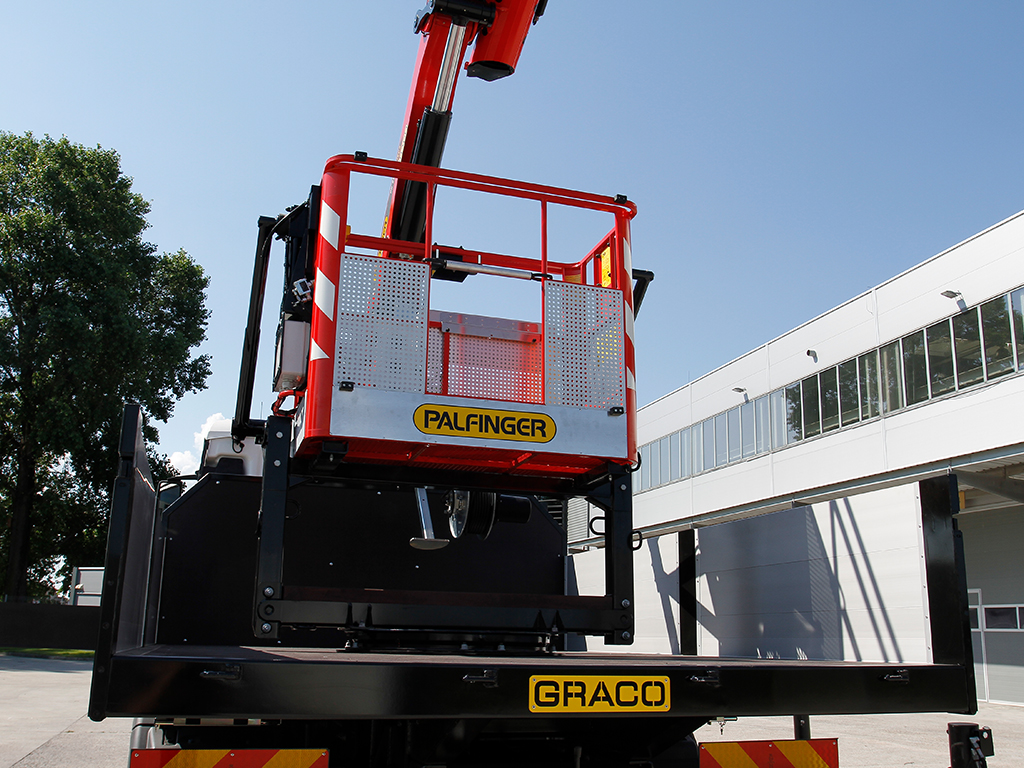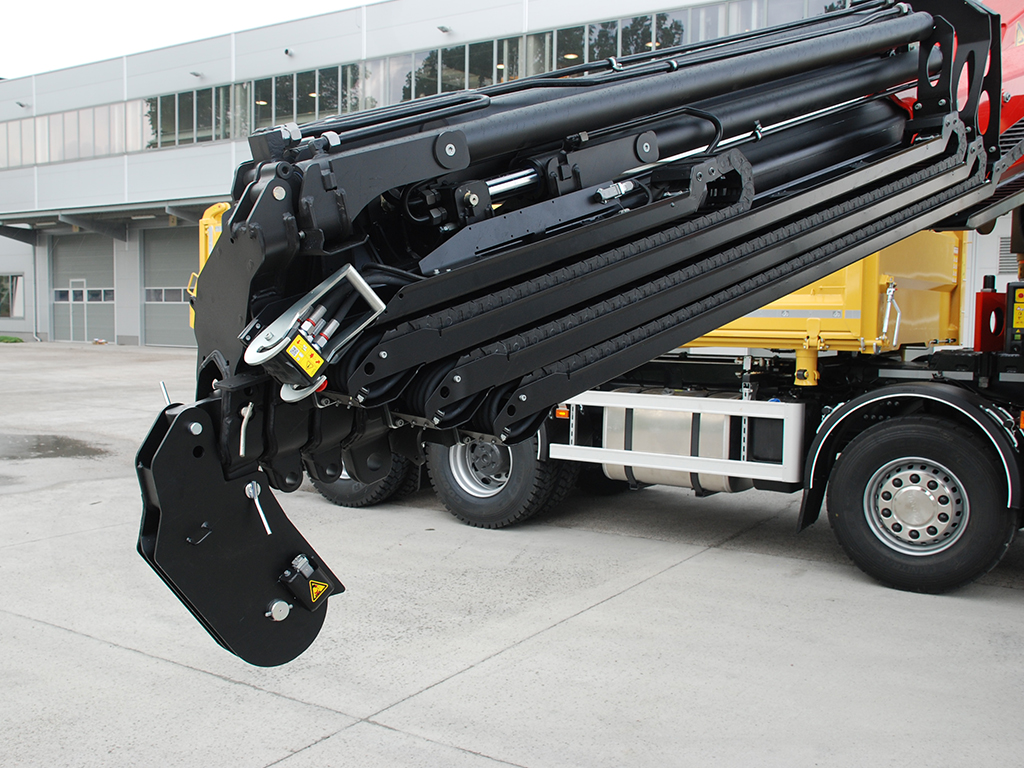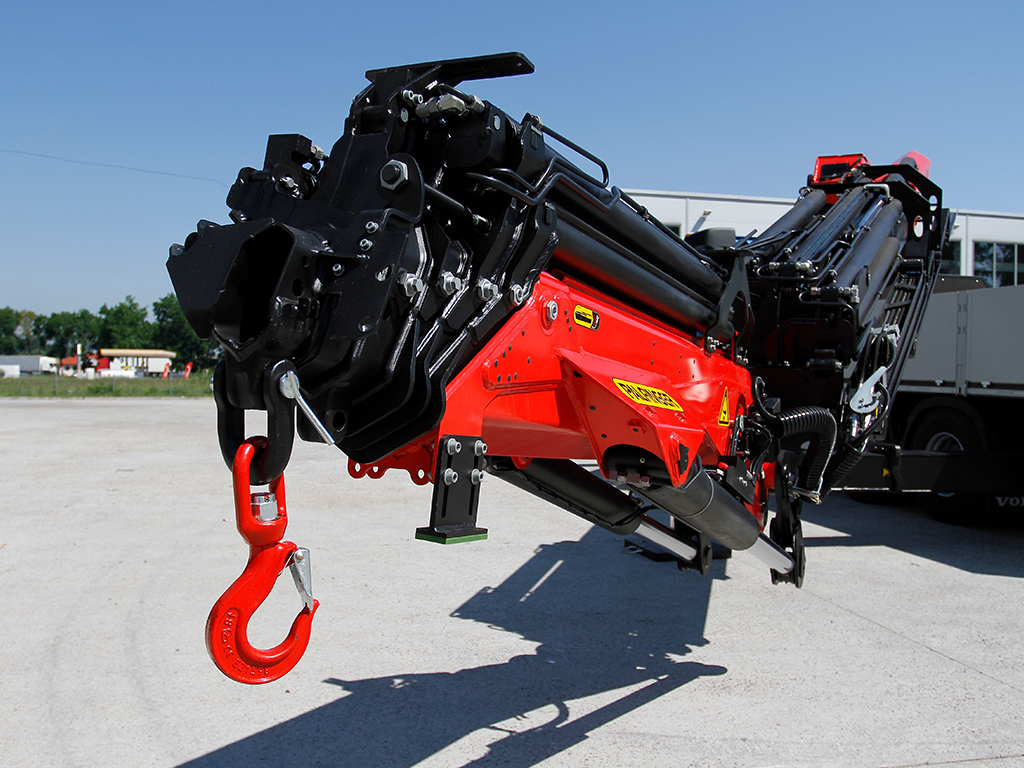 CRANE TOOLS
GRACO offers a wide range of removable, interchangeable attachments for PALFINGER cranes.
Forks and grippers for palletized construction materials, grippers for wood, scrap grippers, clamshell buckets for loose materials, rotators, man baskets and earth augers allow the use of cranes to perform very specialized works.
A wide range of attachments maximize the crane's range of applications and make it a universal multi-functional machine.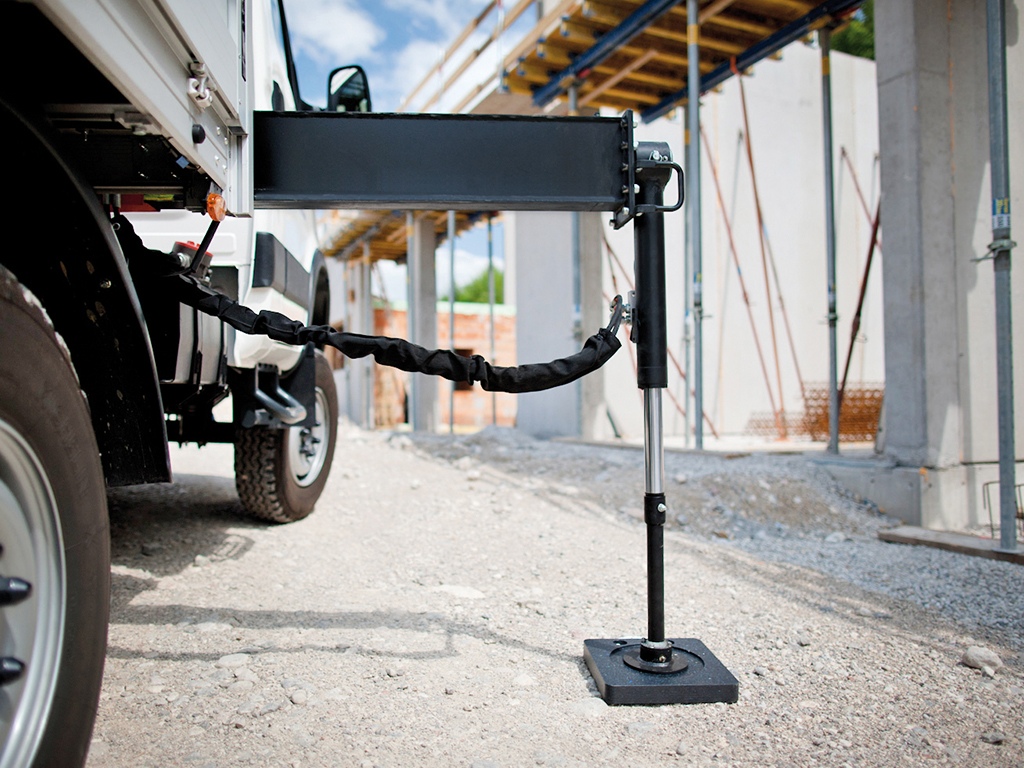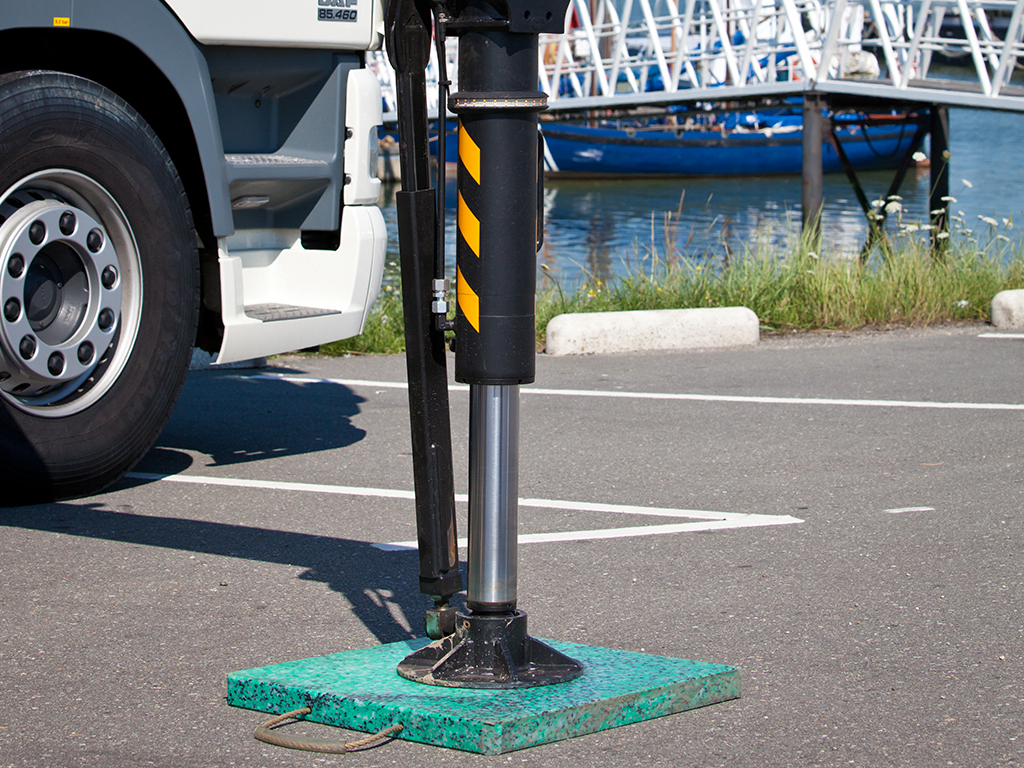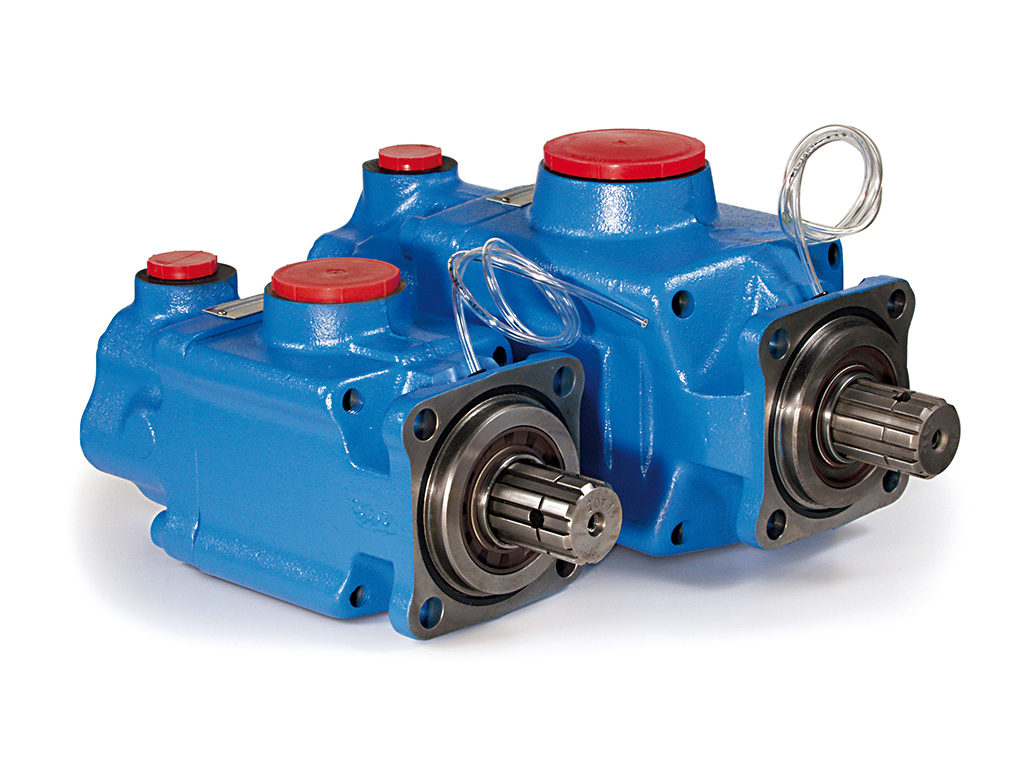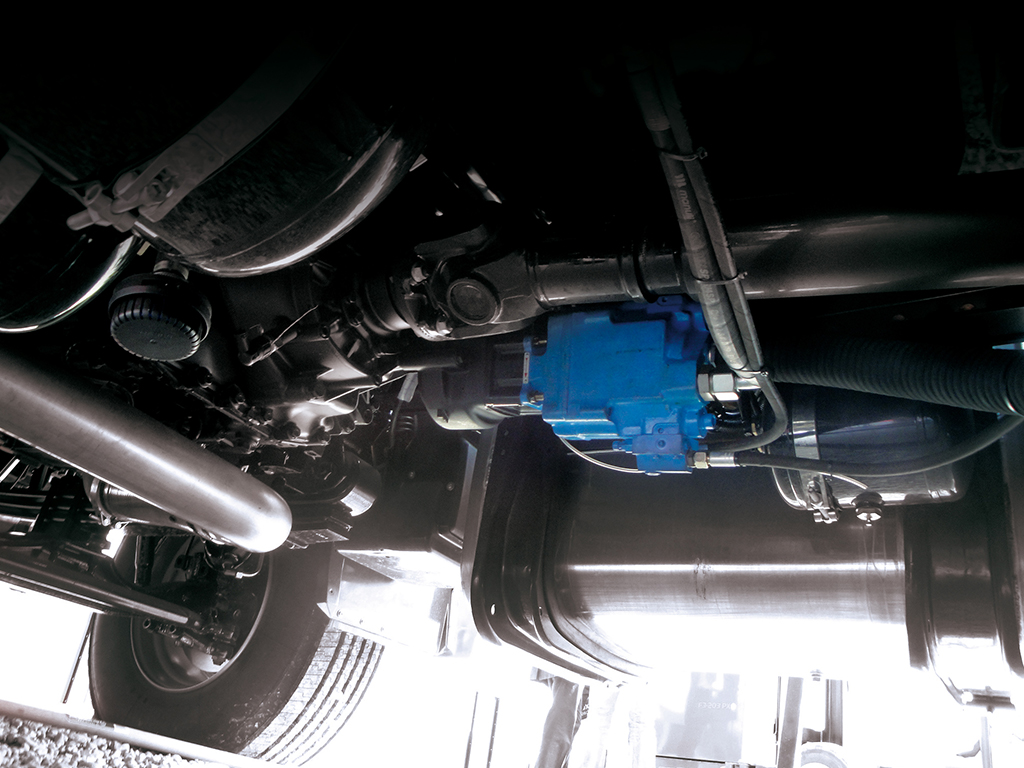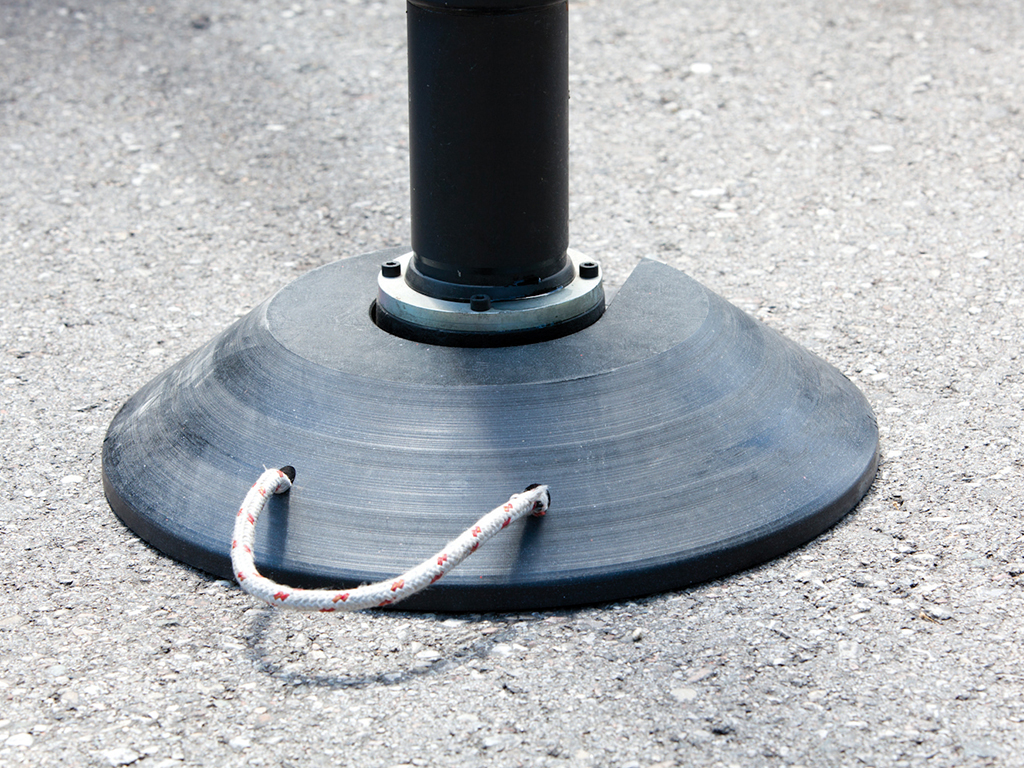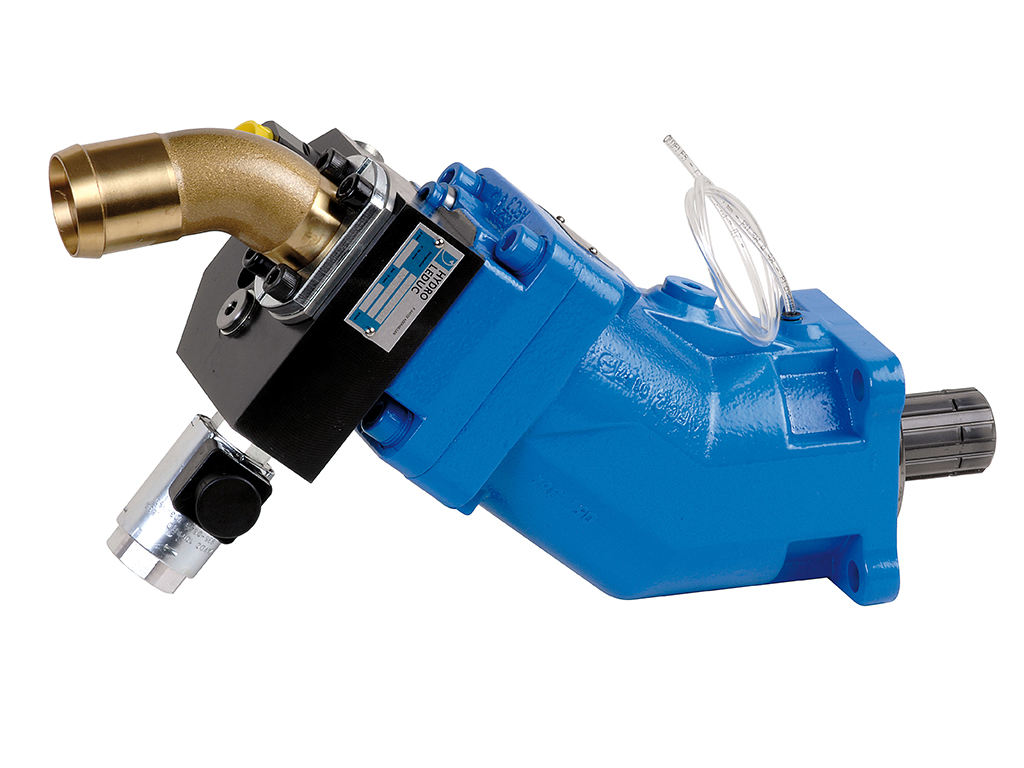 ACCESSORIES AND PALFINGER SPARE PARTS
GRACO offers a wide range of accessories for PALFINGER products and truck bodies. Our offer includes, among other devices, hydraulic pumps, oil tanks, oil coolers, underlays for the feet of crane supports, etc.
Some items are also available for immediate delivery. To order accessories, please contact our service and spare parts specialists.